GERNETIC Homepage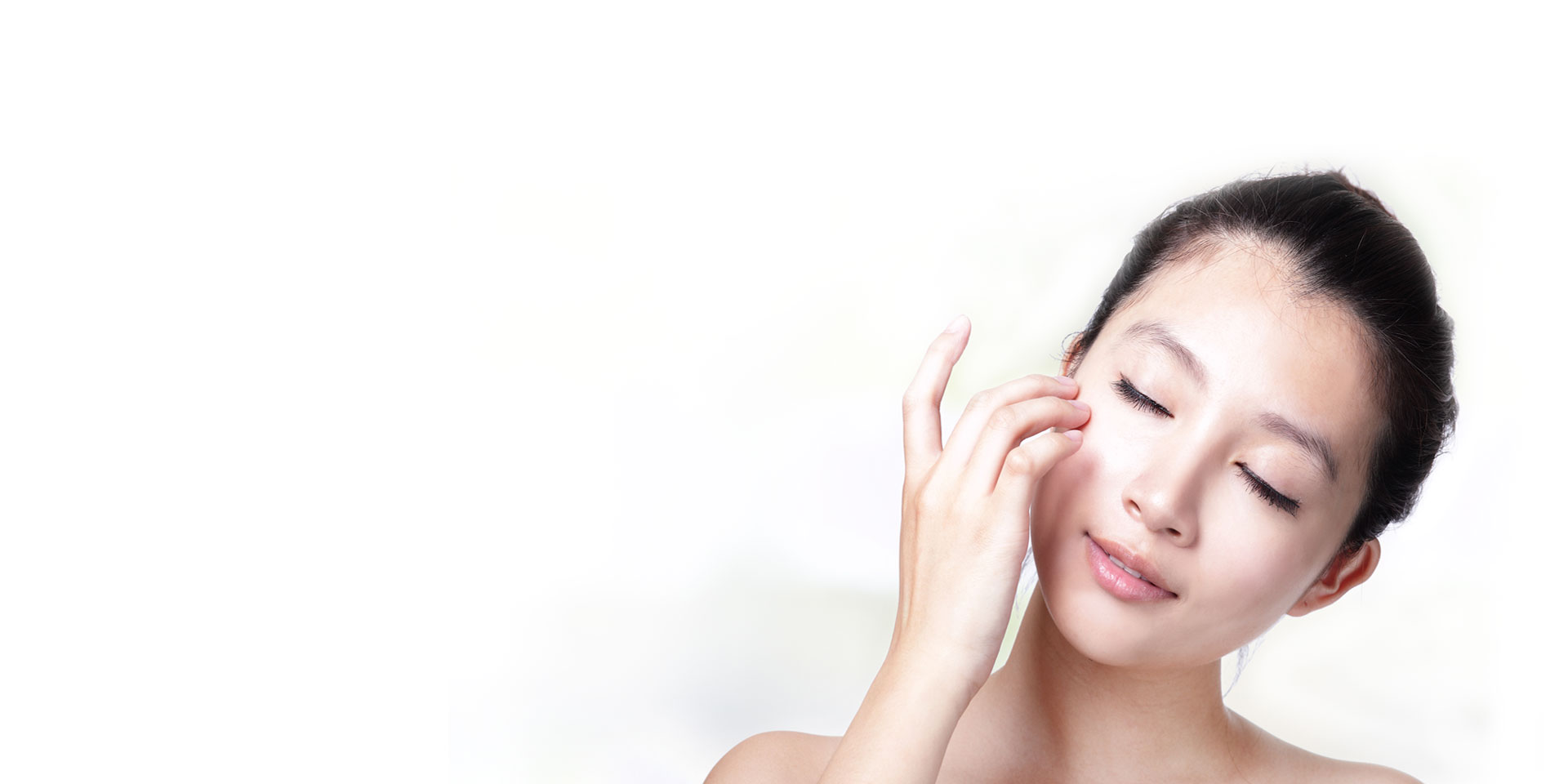 The face is a sensitive area prone to imperfections and constantly exposed to external skin ageing factors such as pollution. This ageing, results in a decrease in cell development, a programmed cell death and a slowing of communication between the cells. Taking care of yourself begins with a real face care.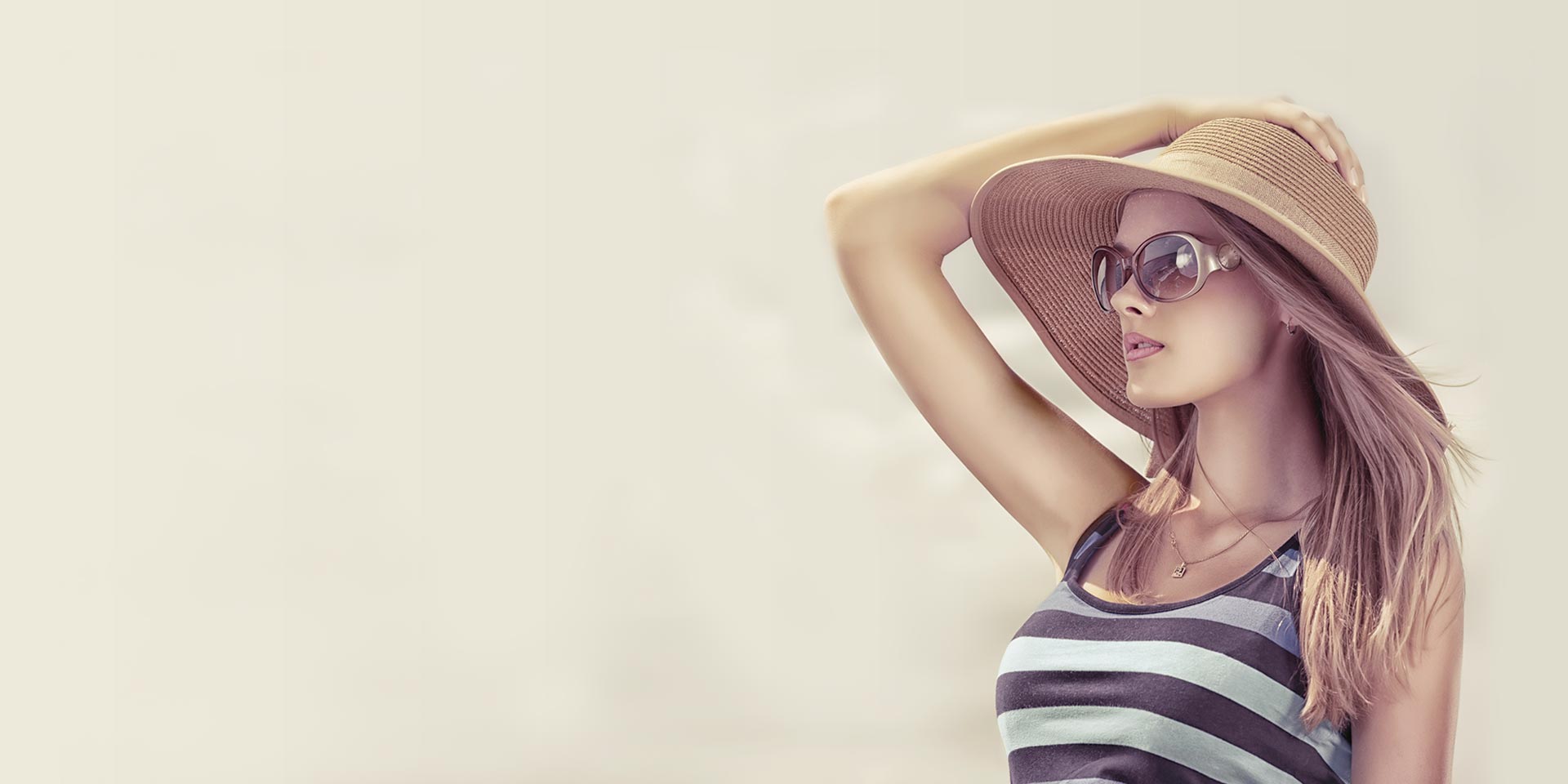 Which woman, young and not-so-young, has not dreamed of keeping or refind the youth of her face? GERnétic Laboratories, specialized in skin care for more than 40 years have developed after many years of research, a line of 3 products out of TIME. Les Parfaits are jewels of technology and the quintessence of our philosophy. Grant yourself to the luxury of an extraordinary cream. Fight with elegance and efficacy against face skin aging.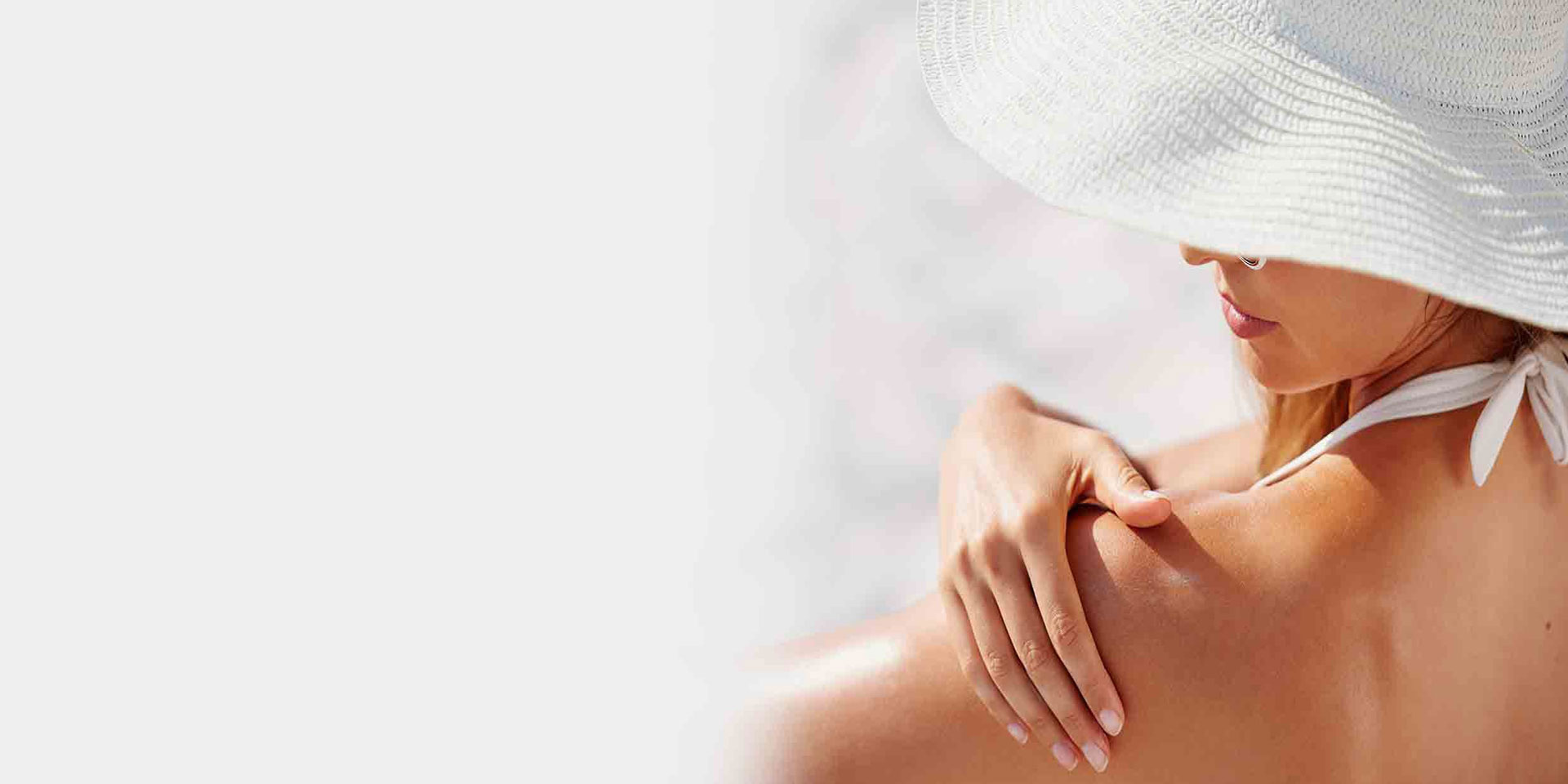 Enjoy the benefits of the sun safely. Summer as Winter, your sun capital is impacted by the UVA and UVB that accelerate your skin aging and cause many aesthetic inconveniences such as hyper pigmentation. As a result of avant-garde technology, the Solar line of our Laboratories allows you to tan intelligently while preserving your skin. All day long and in everyday life, prefer a low protection factor and then increase the index depending on the sun exposure. For the face as for the body, Melano adapts. Yet be careful, using a solar product do not mean leading an overexposure to the sun. Do not forget. The alteration of your sun capital is irreversible.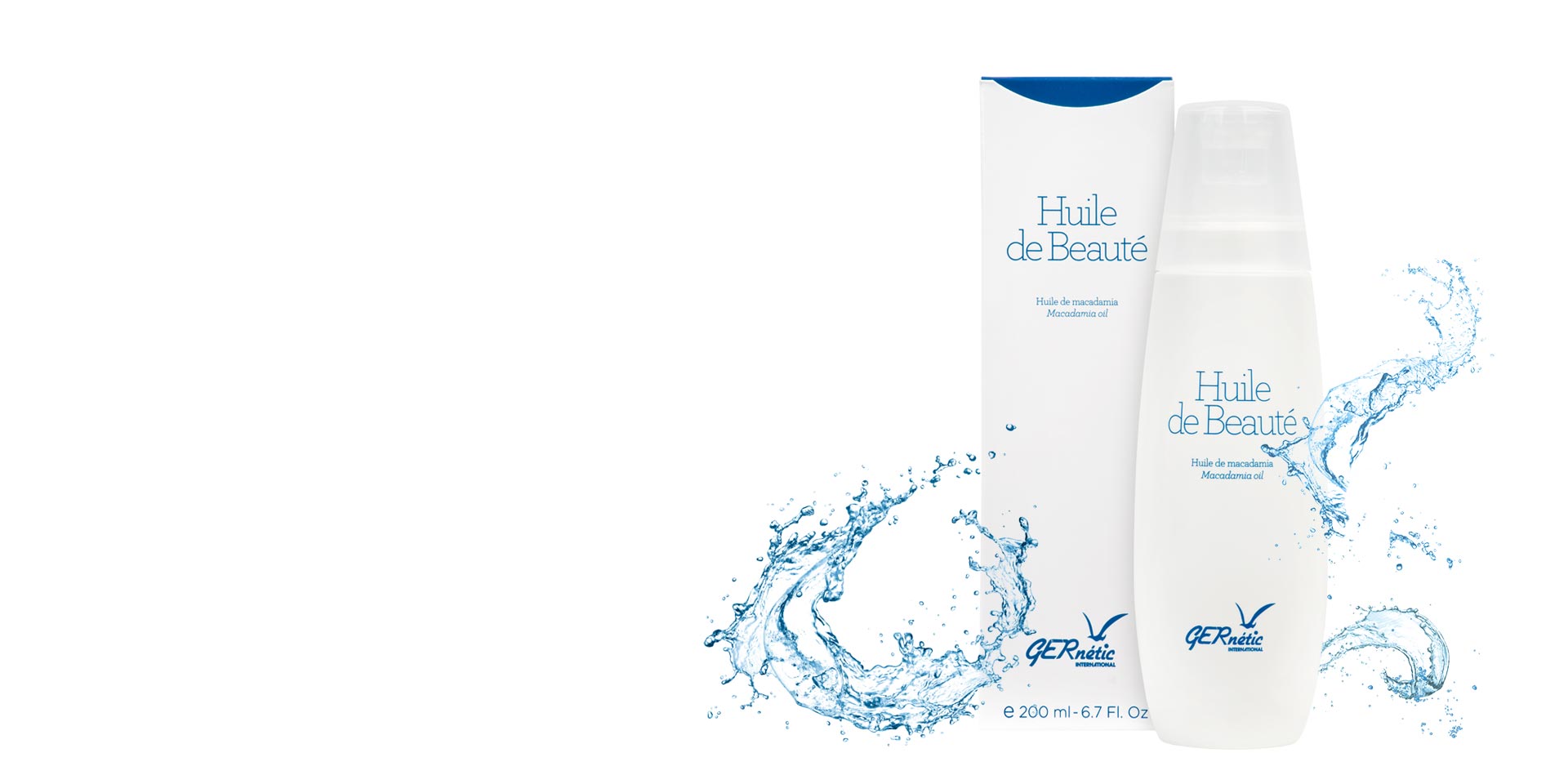 Algae live and develop in a harsh and aggressive natural environment (tides, high salinity, light variation...). Over time, it have developed specific defenses and acquired new faculties such as the synthesis of vitamins, enzymes or polysaccharides. Algae are extraordinary living organisms that grow without fertilizer, without pesticides, without genetic manipulation. Being without roots, they are forced to capture and concentrate the active elements of the sea, making them much richer substances than terrestrial plants. Immerse yourself in the marine world of our SPA products enriched with algal actives.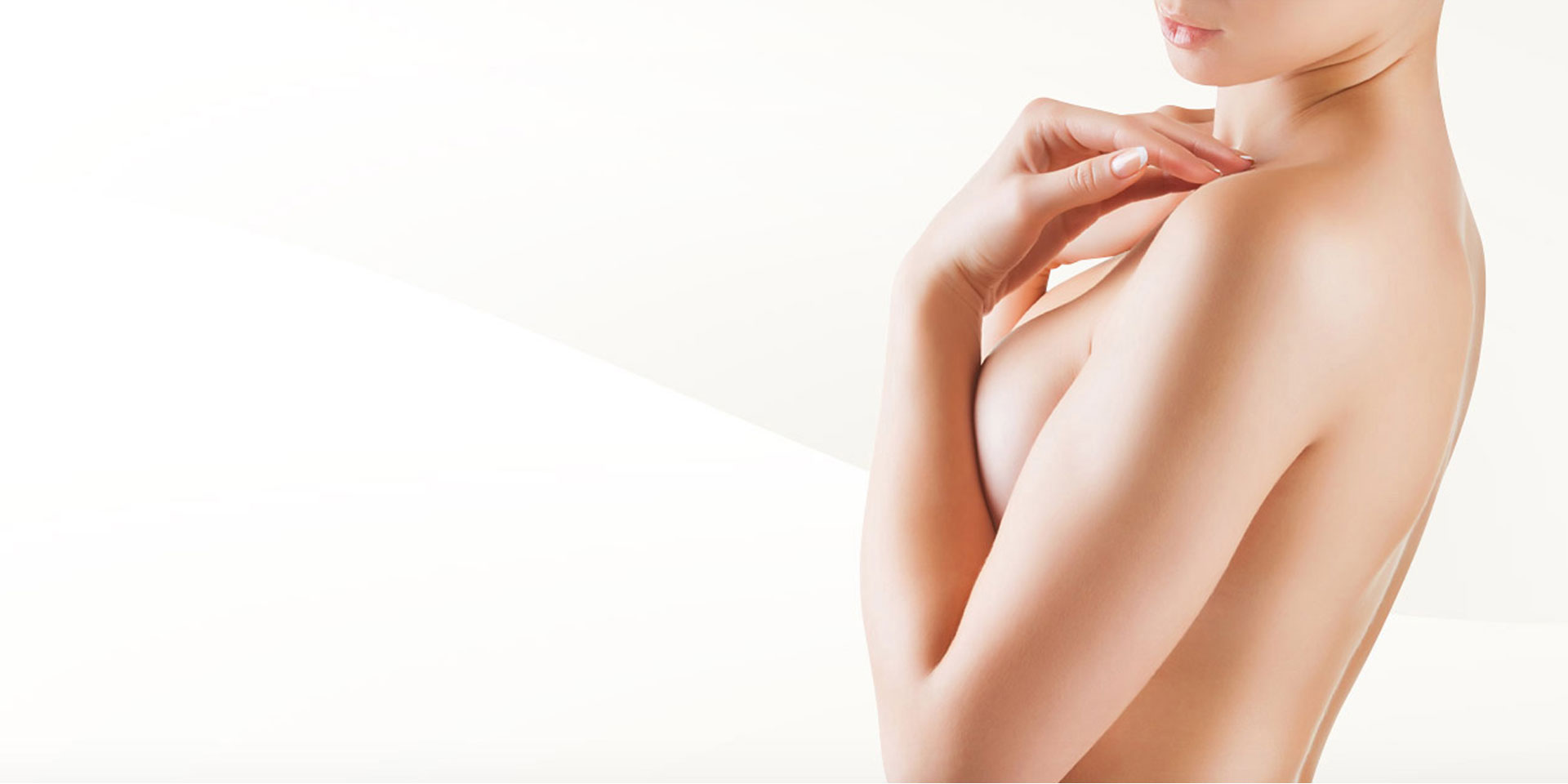 Each skin is unique and it is with this consideration that we have elaborated our body care range.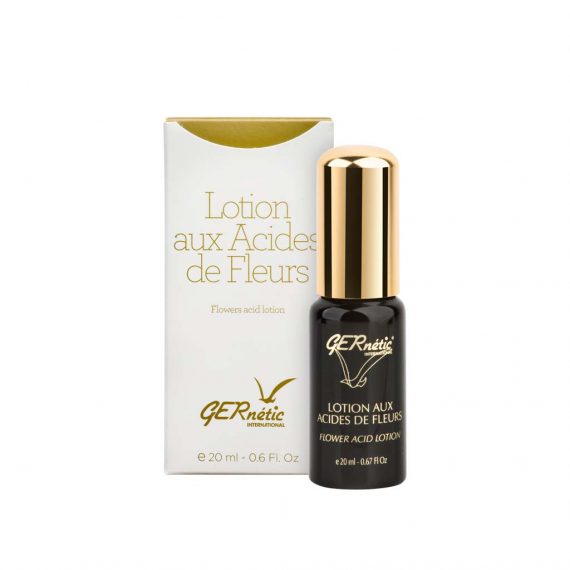 New generation lotion with FLOWERS' ACIDS. It contains AHA (alpha-hydroxy acids), Improves cells renewal by…